New in 2020
WBPOA Newsletters:
WBPOA 2013 Newsletter / WBPOA 2012 Newsletter / WBPOA 2011 Newsletter (PDF),
President's Report - August 31, 2013 (pdf) / President's Report – September 3, 2011
WBPOA News Flashes as emailed by Tracey Price to Members:
News Flash 19/11/30 / more to come in 2020.
---
Did you know that your membership entitles you to discounts at the following local locations in 2019-20 ....
FoTTSA discounts 2019-20
---
CHANGE OF ADDRESS REMINDER
Effective Immediately Woodland Beach Residents are now
---
911 EMERGENCY SIGNS ON BEACH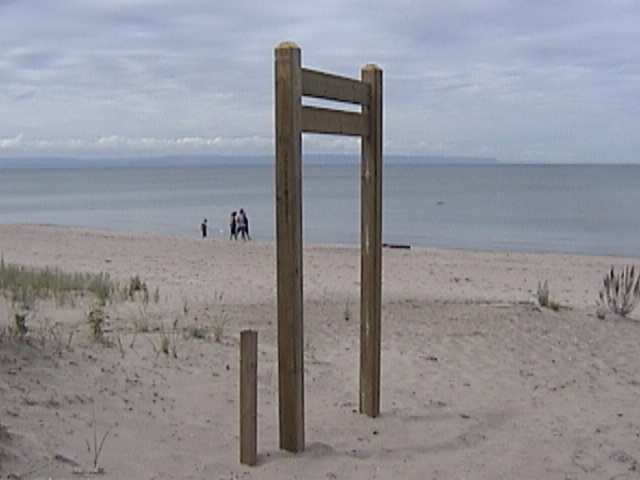 You may be wondering about the tall posts that the Township has erected at the beach access points. According to the information we have received from the Township, they will serve to post 911 Emergency street address locations to allow Emergency Services to clearly identify the location of a person in distress. This process has begun in the south end ( Woodland Beach ) of Tiny and will gradually progress north.

Posted June 16, 2010
Current Issues:
Items of Interest: .....
Marine Toilets
If you attended our July meeting you heard a presentation on 'Marine Toilets'. For more info click here.
---
Correspondence:
---
Document Gallery:
---
Points of Interest.